The GGFC bases all of our work on reliable peer-reviewed science from the top global experts in the field of GMOs and their associated pesticides.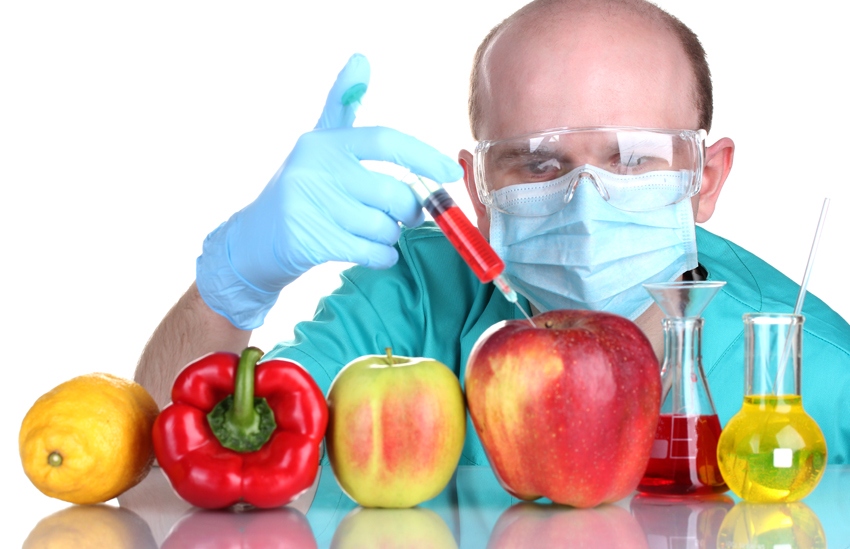 The GGFC coordinates with independent scientific organisations in order to make sure the scientific statements made by the GGFC are factually correct.
The European Network of Scientists for Social and Environmental Responsibility (ENSSER) recently coordinated a highly effective public statement titled, 'No scientific consensus on safety of genetically modified organisms'. This was to counter the prevailing PR message of the GMO industry that there is a scientific consensus on GMO safety.
The GGFC builds on the great work done by ENSSER and others by connecting science directly to the mass public, through clearly written and clearly communicated messages.
The GGFC also draws upon the services of a group of independent scientists who are advisors on specific GMO-related issues.
All scientific advisors only work on an ad hoc basis and are in no way linked to the GGFC. The only full time employees at the GGFC are media experts.