The Global GMO Free Coalition's (GGFC) intention is not to replicate the work of others, but to create partnerships that will enhance our collective influence.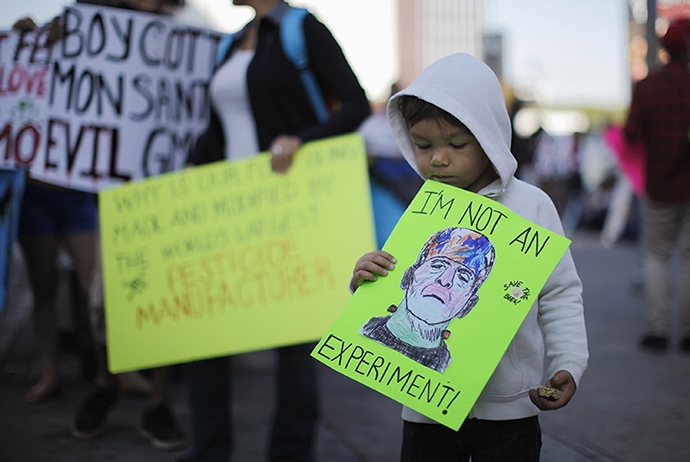 Following the best practises of the Global Anti-Nuclear Movement, the Deep Sea Conservation Coalition and the Elders, the GGFC provides much needed global coordination to counteract the misguided arguments of the biotech industry regarding GE Crops and their associated pesticides.
The GGFC creates real change, both in public and government circles, on the important issues surrounding GMOs.
The GGFC has 5 specific aims:
To gain greater worldwide mainstream media exposure for the 'GMO-Free' movement – our coalition voice will be carefully managed so as to be inclusive of our partners' views.
To provide expert intervention when needed at places in the World where important policies related to GMOs are being discussed by national governments or social organizations. The GGFC sends experts to the correct places at the correct times challenging GMO supporters who spread the GMO gospel to countries around the World.
To provide detailed scientific arguments based on the facts both through media and science-related channels, thus challenging the current monopoly on science in the media by corporate-aligned and part-corporate-funded organizations such as the Science Media Centre.
To increase public awareness on 'hot' topics regarding GM foods and crops and their associated pesticides, through coordinated PR, celebrity and media involvement.
To improve the global lobbying ability of the GGFC's partners by using contacts and lobbying techniques similar to those used by other global ecological movements – Direct contact with governments will be an important part of the GGFC's work.