GGFC Rapid Media Response Team
Currently many articles that mislead the public by supporting the narrow arguments of the biotech industry are published by the 'Mainstream media'. These articles often go unanswered. The GGFC makes sure that a coordinated rapid response is provided.
The GGFC also creates coordinated multi-lingual exclusive press releases guided by our Steering Committee.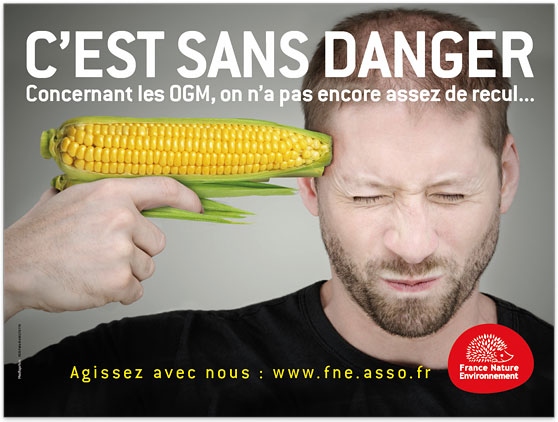 After many years of experience in media relations the GGFC realizes the importance of creating 'Coalition' press releases as they have much more weight than single organization press releases in the eyes of many journalists and global media groups.
The GGFC Rapid Media Response Team is a match-making service to connect GMO experts with lawmakers and the media. The GGFC is committed to providing rapid, high-quality information to media and government officials.
There is still a wide gap between what the GGFC experts know about GMOs and what the public knows. The GGFC Rapid Media Response Team understands that better communication can narrow this gap.
The media is in the best position to deliver accurate information to the general public and to our elected leaders but only when they have clearly provided access to that information. The GGFC Rapid Media Response Team is committed to delivering that service. We are advocates for GMO education.